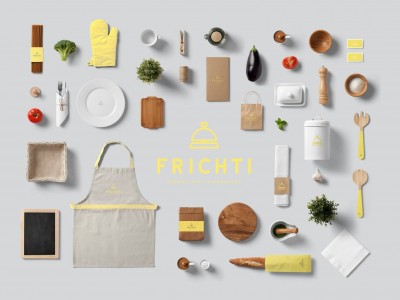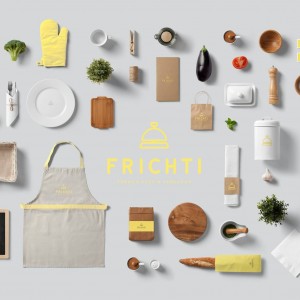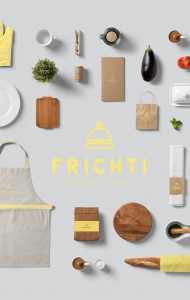 FRICHTI DELIVERS HAPPINESS.
March 11th, 2016
0 Comments
I have had one hell of week. With colleagues having flown in from all over the world to attend a series of workshops and the Paris Book Fair, it has been hectic and full of beautiful rich meals but exhausting. As we were lunching on some of the best grilled chicken in town, and discussing the pros and cons of Deliveroo, one of my equally 'permanently hungry' colleagues told me about a new service in town, Frichti.
The promise is simple, wholesome food, cooked with love and great locally sourced ingredients. They achieve this by creating central kitchens, hiring great cooks, and buying their produce from producers they trust.
Every day, the menu changes, but the concept remains the same. Small appetisers, healthy main dishes, a kids menu, homemade deserts, amazing cheese and cold cuts, and a curated selection of wines and drinks. The prices are extremely reasonable, and for the variety you get, it's almost cheaper than making it yourself. You can pay by credit card, in cash, or using ticket restos. Once the food gets there, all you have to do is follow the heating instructions on each dish and your meal is ready to be devoured.
And because they are #DamnGoodFriends they've given me a promo code to share with you lovely people. Click on the link below and you'll get 5€ off your first order.
And because you are also a #DamnGoodFriend so will I.
Looking for something?

LIKE PERMANENTHUNGER ON FACEBOOK