We celebrated the end of 2017 in Australia. After spending a year working and studying and flying from one continent to another all I wanted was some R&R. We spent most of our time at the beach or walking in nature. Below are some of the doodles I made while we were there in my travel Diary.
You can click on the images to expand them.
We started our vacation at the infamous Bondi Beach, pronounced "Bonday".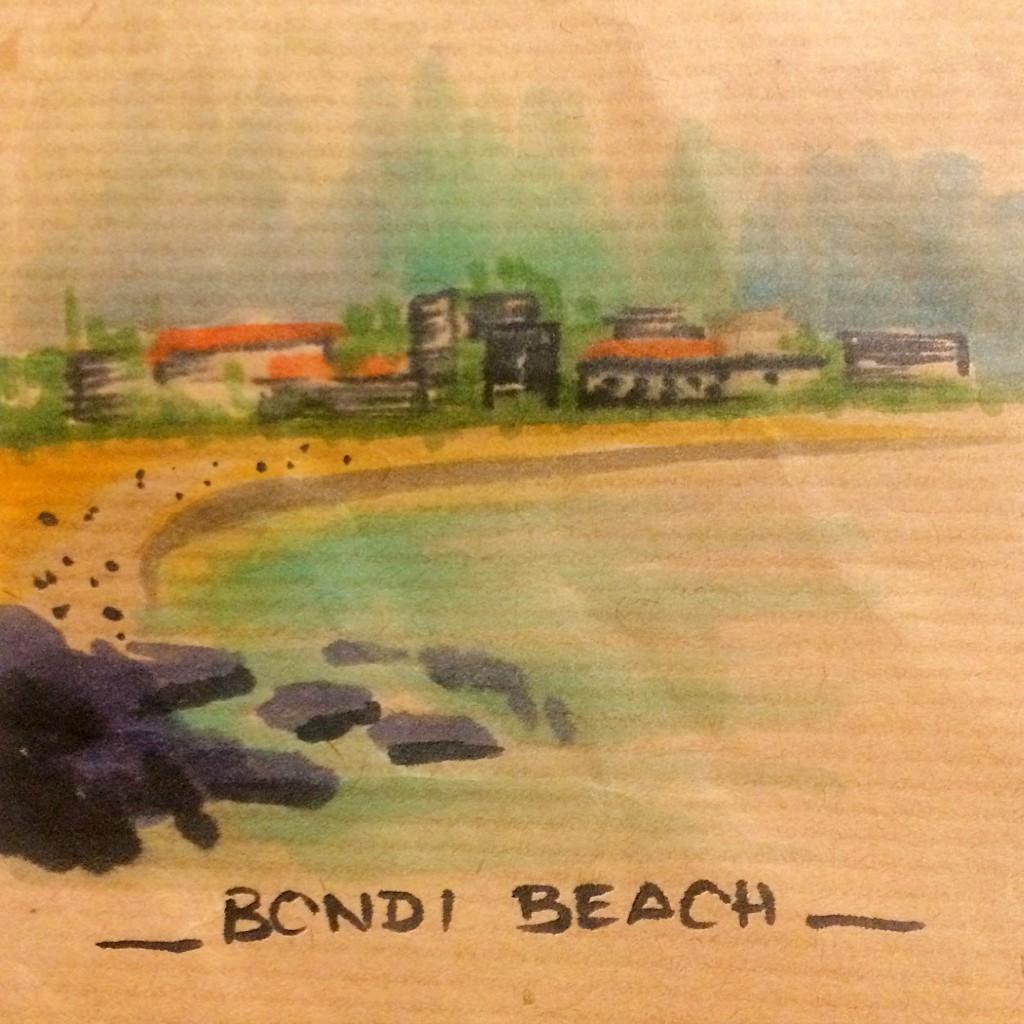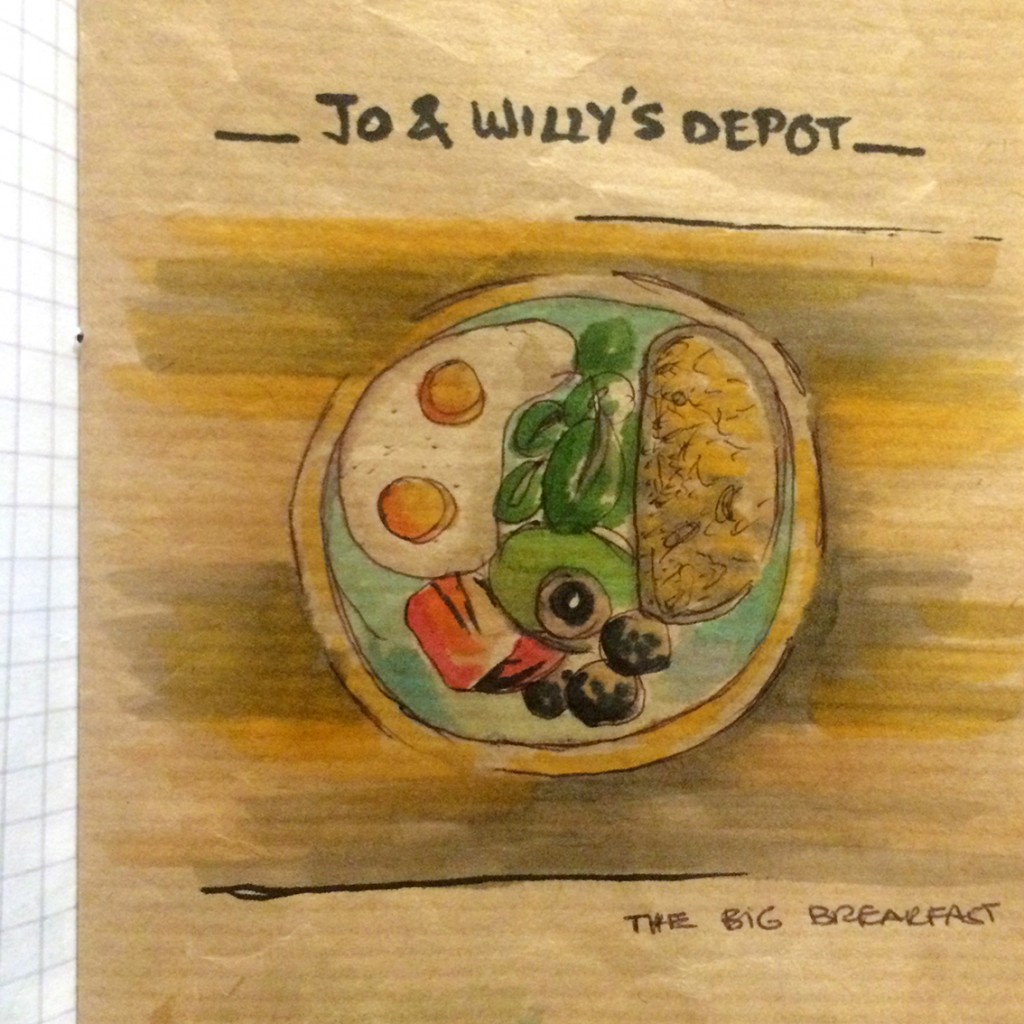 We took a plane to Cairns to see the Great Barrier Reef, and Cape Tribulation.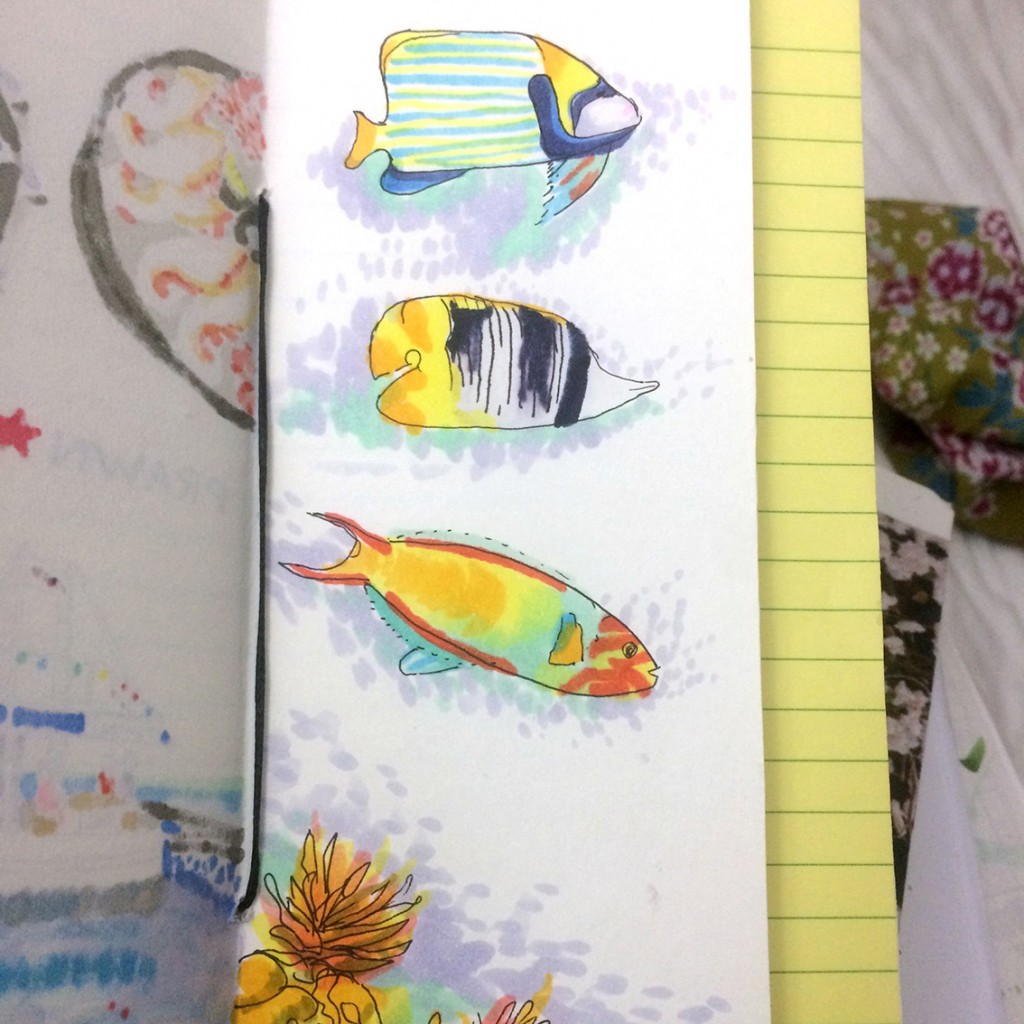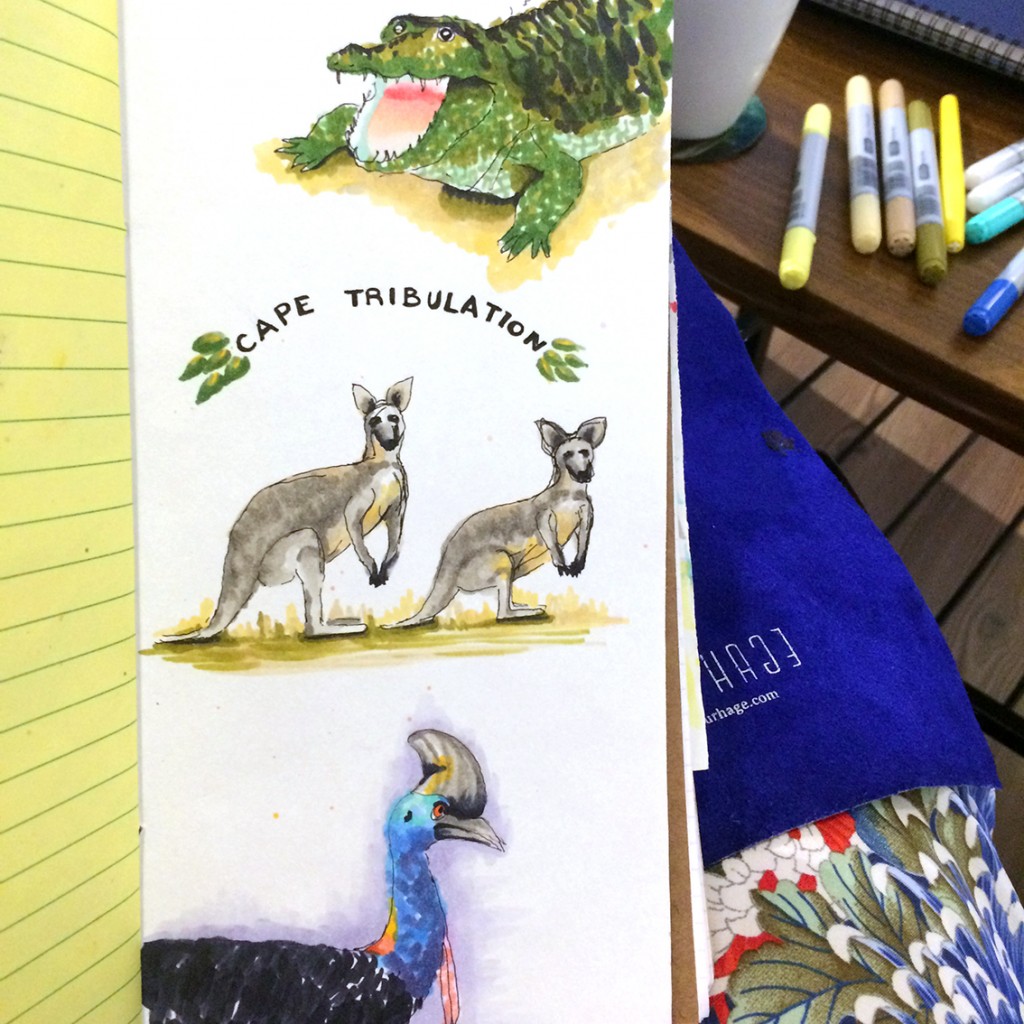 We ate a massive seafood meal aboard the Prawn Star, and watched The Unbelievables at the Sydney Opera House.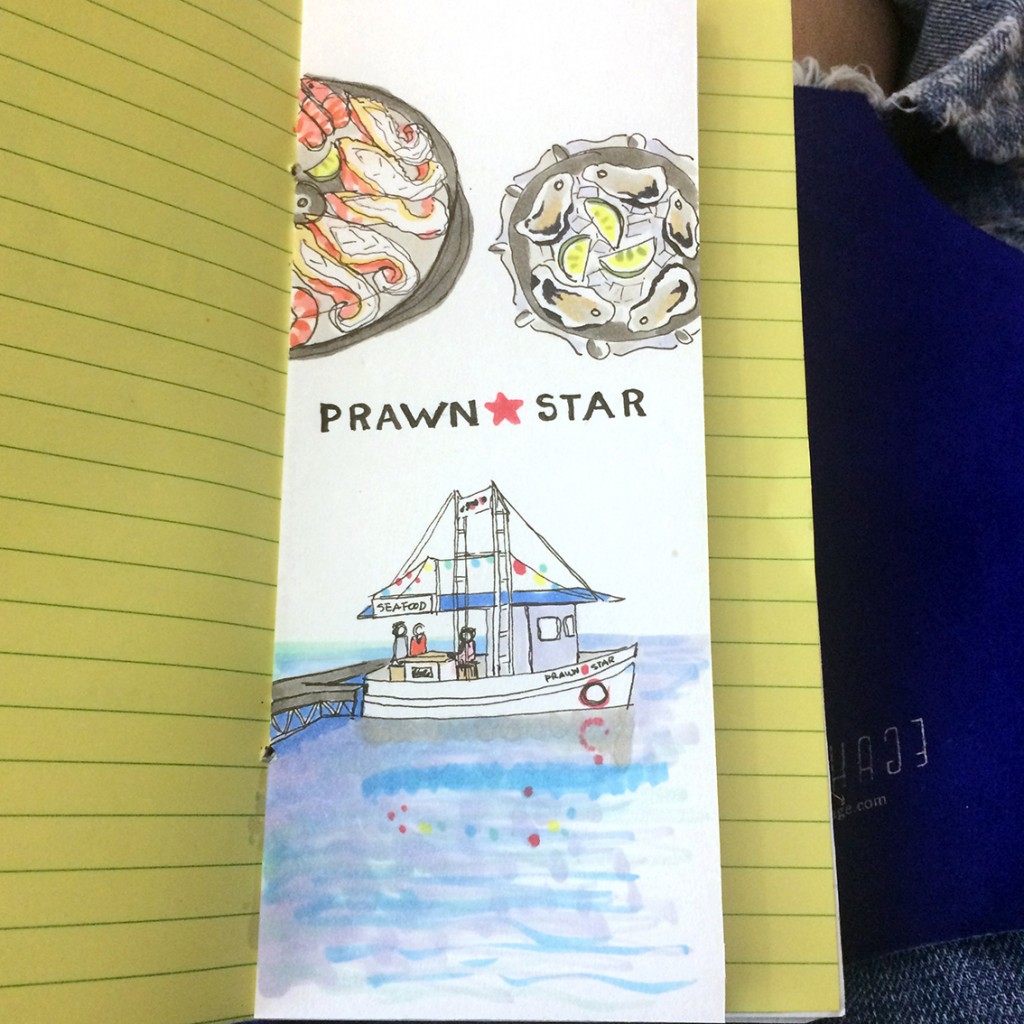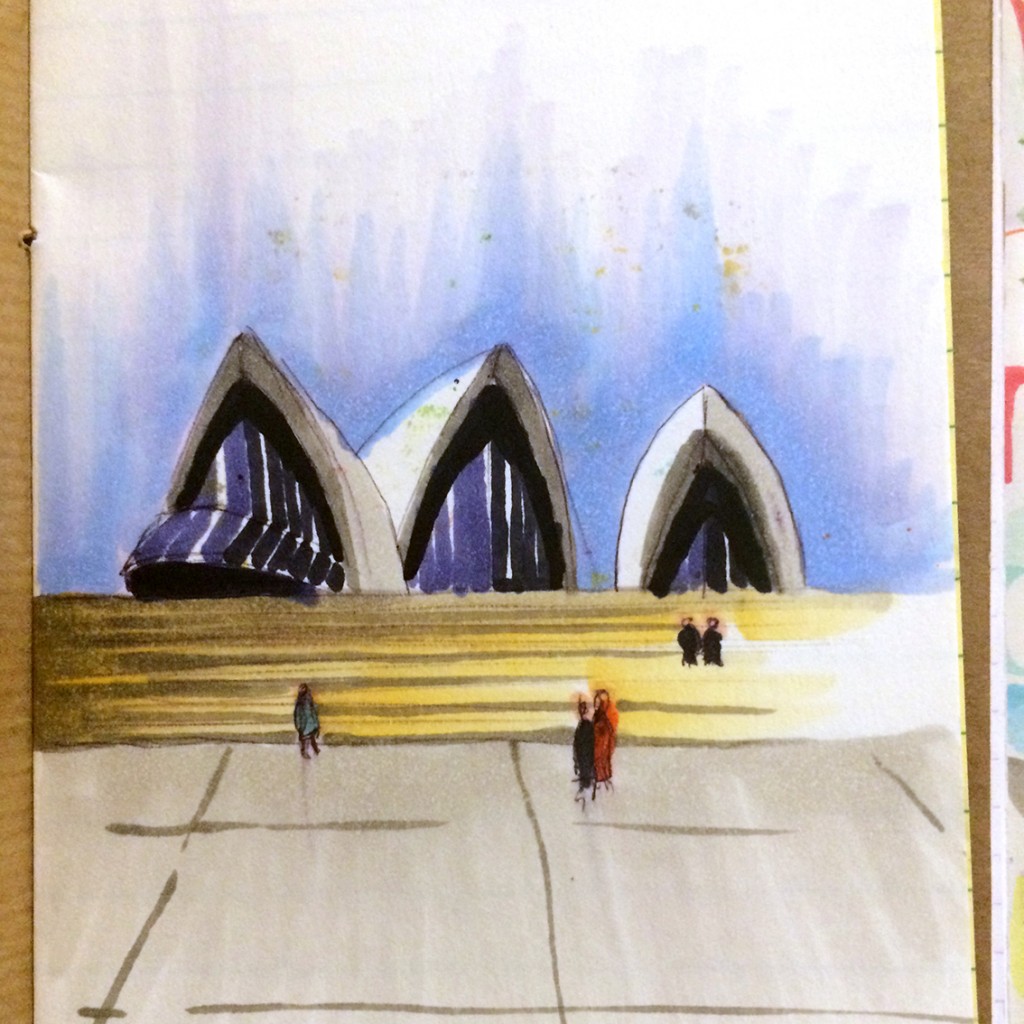 We watched The Last Jedi in the picturesque Huskisson Cinema, and ended our trip in the most beautiful spa.