About Me
My story with food started as a little girl. I was born into a family where love is expressed in the amount of food that we make for someone. The more we like you, the more food on the table.
I grew up with a simple palate, a preference for hearty home made food, and a house that had three fridges for three occupants. So you might say I was bullied into loving food.
Family Recipe Book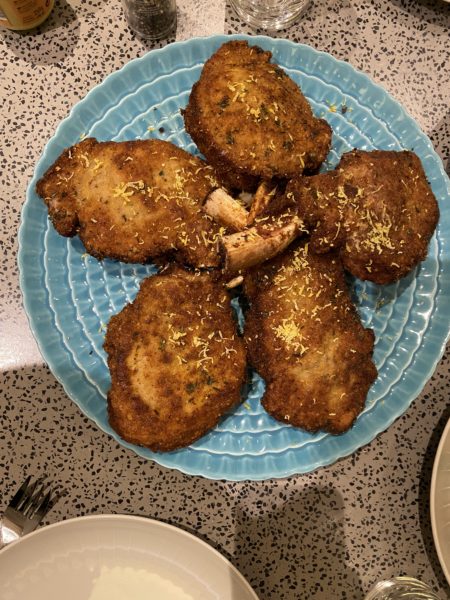 V
Veal Escalope Milanese
A friend of mine once said that she would like to have this dish as her last meal. Worry not it's incredibly simple to make…
L
Loubieh bel zeit
Loubieh bel zeit, meaning Flat Green beans in oil, is a homely Vegan Lebanese dish, which was often an after school meal when we were..
Instagram Feed

Error: Access token session has expired, please reauthorize access token.