About Me
My story with food started as a little girl. I was born into a family where love is expressed in the amount of food that we make for someone. The more we like you, the more food on the table.
I grew up with a simple palate, a preference for hearty home made food, and a house that had three fridges for three occupants. So you might say I was bullied into loving food.
Family Recipe Book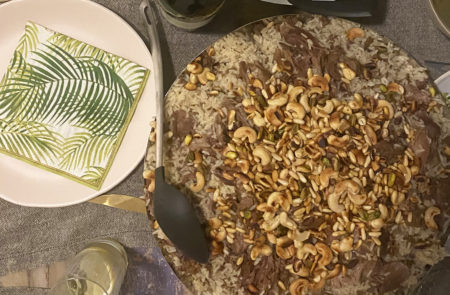 M
Ma2loubet Batenjen
This dish is another one of my mother's little miracles. It's not too complicated to make but you have to get the flavors just right,..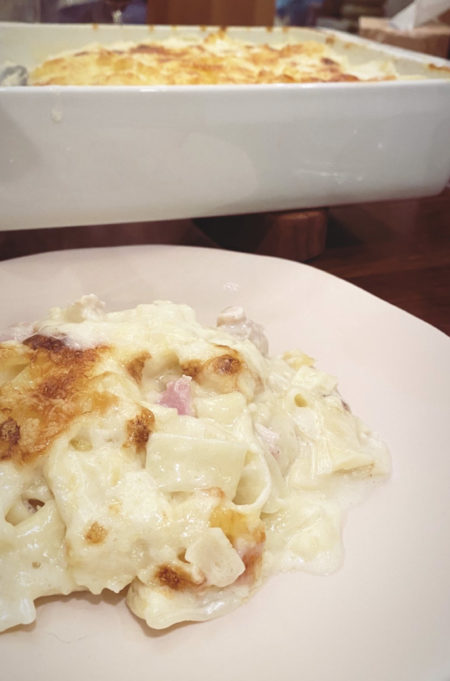 P
Poulet Aux Nouilles
Poulet Aux Nouilles is an elevated version of mac & cheese and was a childhood (and adulthood) favorite. Rich, creamy, cheesy fettucine gratin, with chunks..
Instagram Feed
Something is wrong.

Instagram token error.