About Me
My story with food started as a little girl. I was born into a family where love is expressed in the amount of food that we make for someone. The more we like you, the more food on the table.
I grew up with a simple palate, a preference for hearty home made food, and a house that had three fridges for three occupants. So you might say I was bullied into loving food.
Family Recipe Book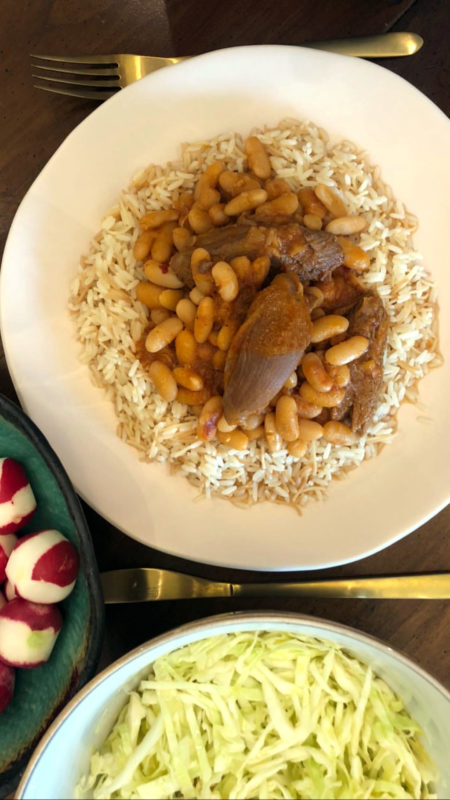 F
Fassolia w Riz – Lebanese Rice & Beans
Fassolia w Riz is one of those dishes that were both a school day lunch staple and a celebratory Sunday dish in the Lebanese home..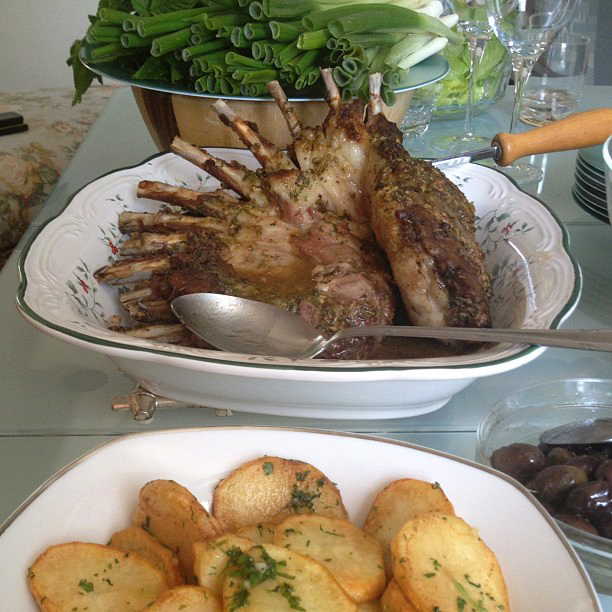 R
Roasted Lamb Shanks with Parsley and Garlic
I'm a big fan of meals that are cooked in the oven because they tend to require less hands-on preparation and cooking time. This week-end..
Instagram Feed
Something is wrong.

Instagram token error.