I was recently invited by friends of mine to spend the weekend in Sour. It was their beautiful daughter's birthday and a good excuse to spend a weekend in their hometown. They booked for us in a charming hotel, right by the sea. Al Fanar Resort is lodged in a building adjacent to the now defunct lighthouse. Don't listen to trip advisor (If you want to know why, read this post), this modest inn is just what the doctor ordered. Simple bedding and furniture, local staff, and the sound of waves, putting you to sleep.
We woke up to this…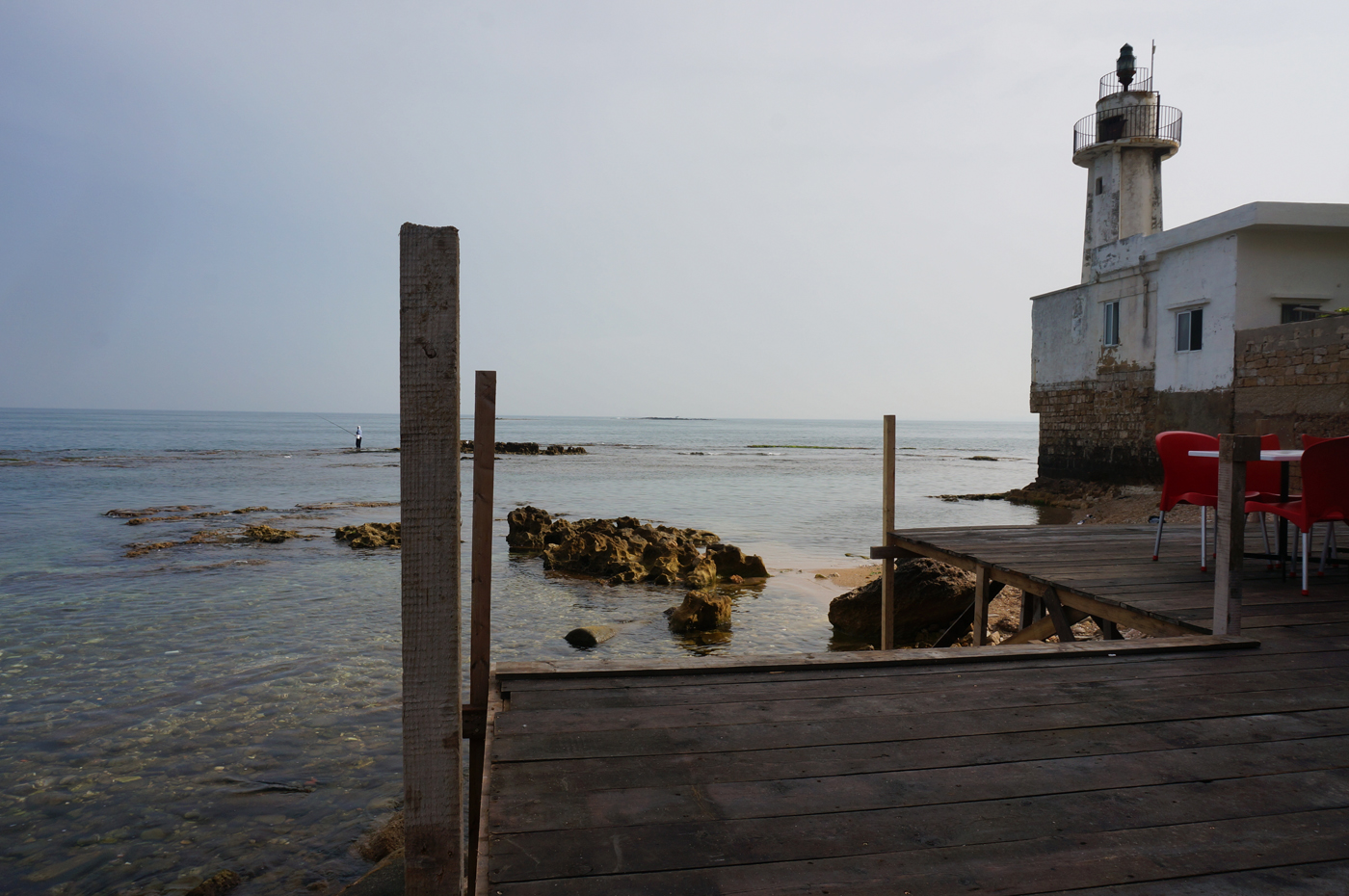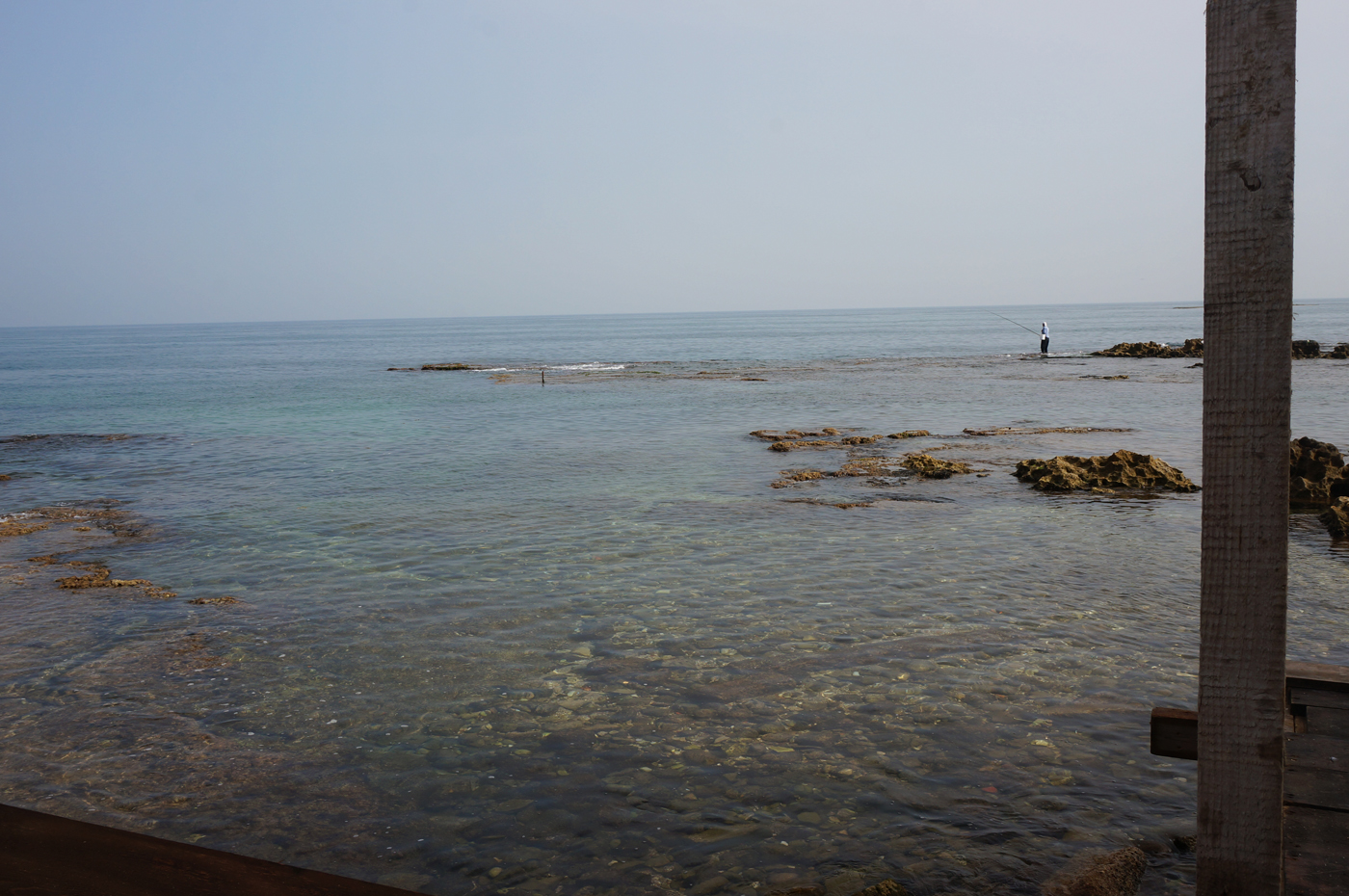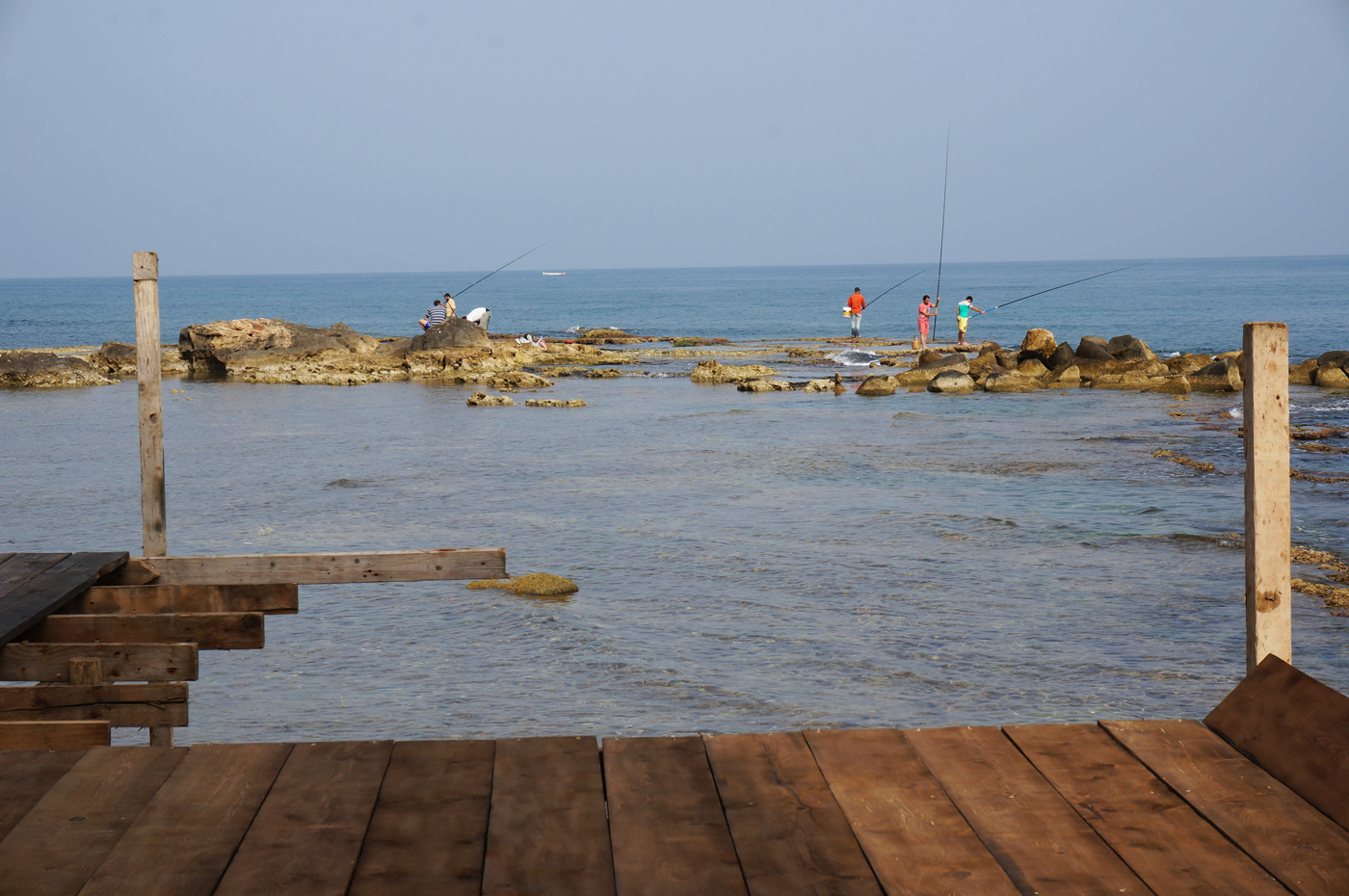 Famous for my appetite, I was naturally enticed when my friend's hubby, Sami, mentioned grilled fish for breakfast. "The fishermen", he said, "return to port in the early hours of the morning. Usually you would have to be up and ready by 6 AM, but I know someone who can put some fish aside for us. We'd still have to be there by 8:30 though."
Fresh fish for breakfast? I could barely sleep from the excitement. By 8 AM I was already waiting for him on the hotel's wooden deck, staring at the sea, sipping coffee. Everyone else was still sound asleep. They had no idea what they were missing out on.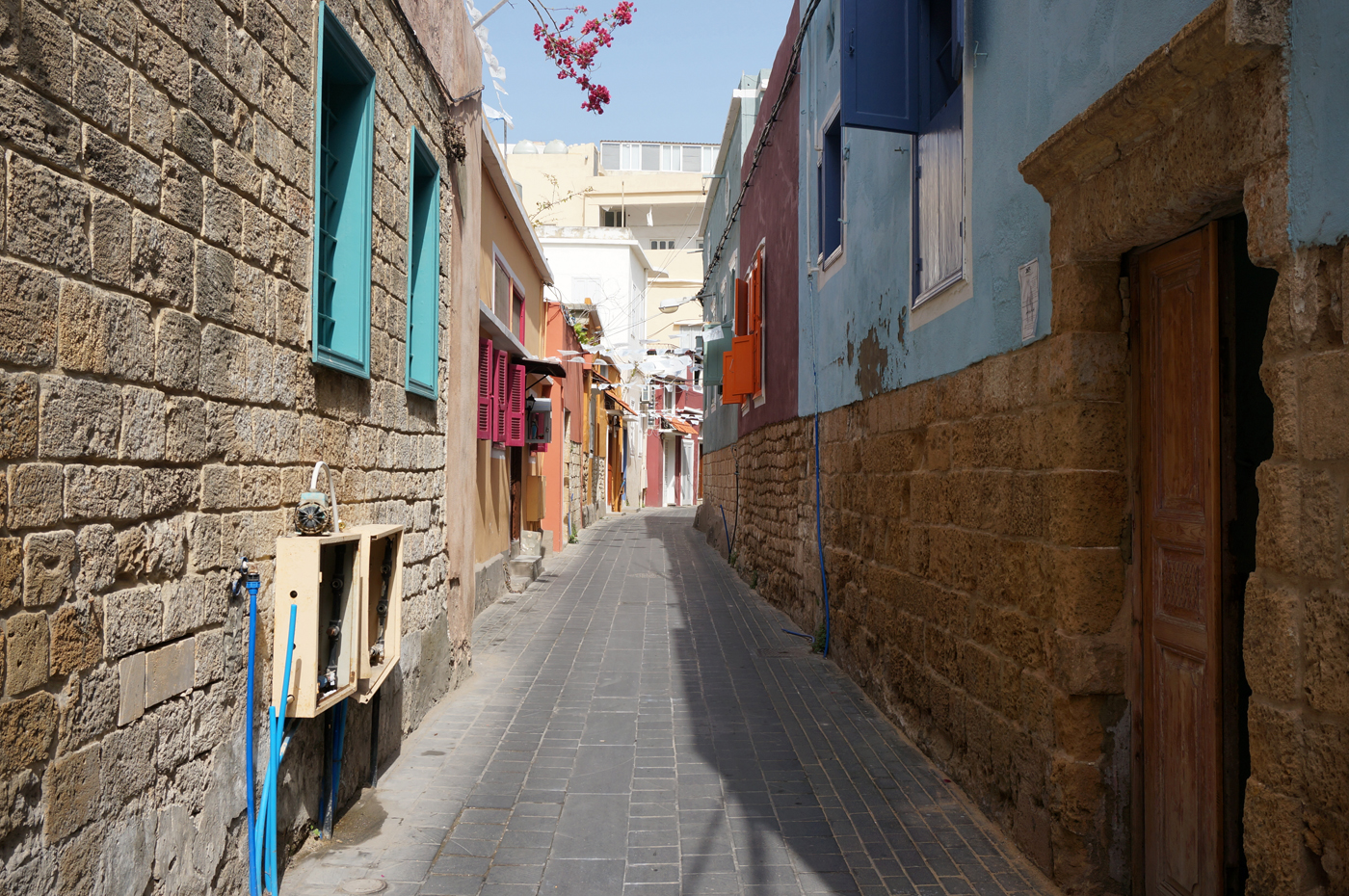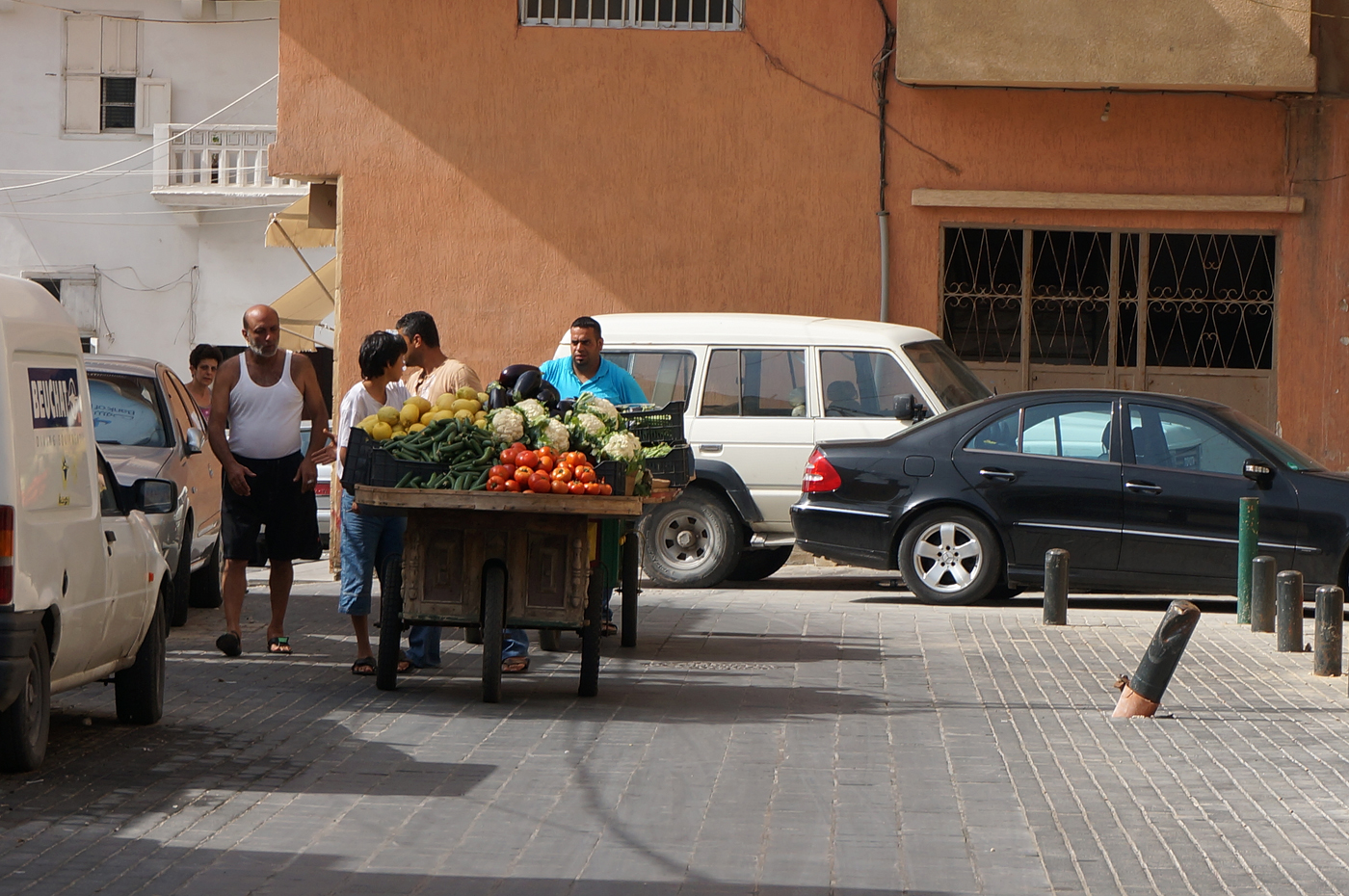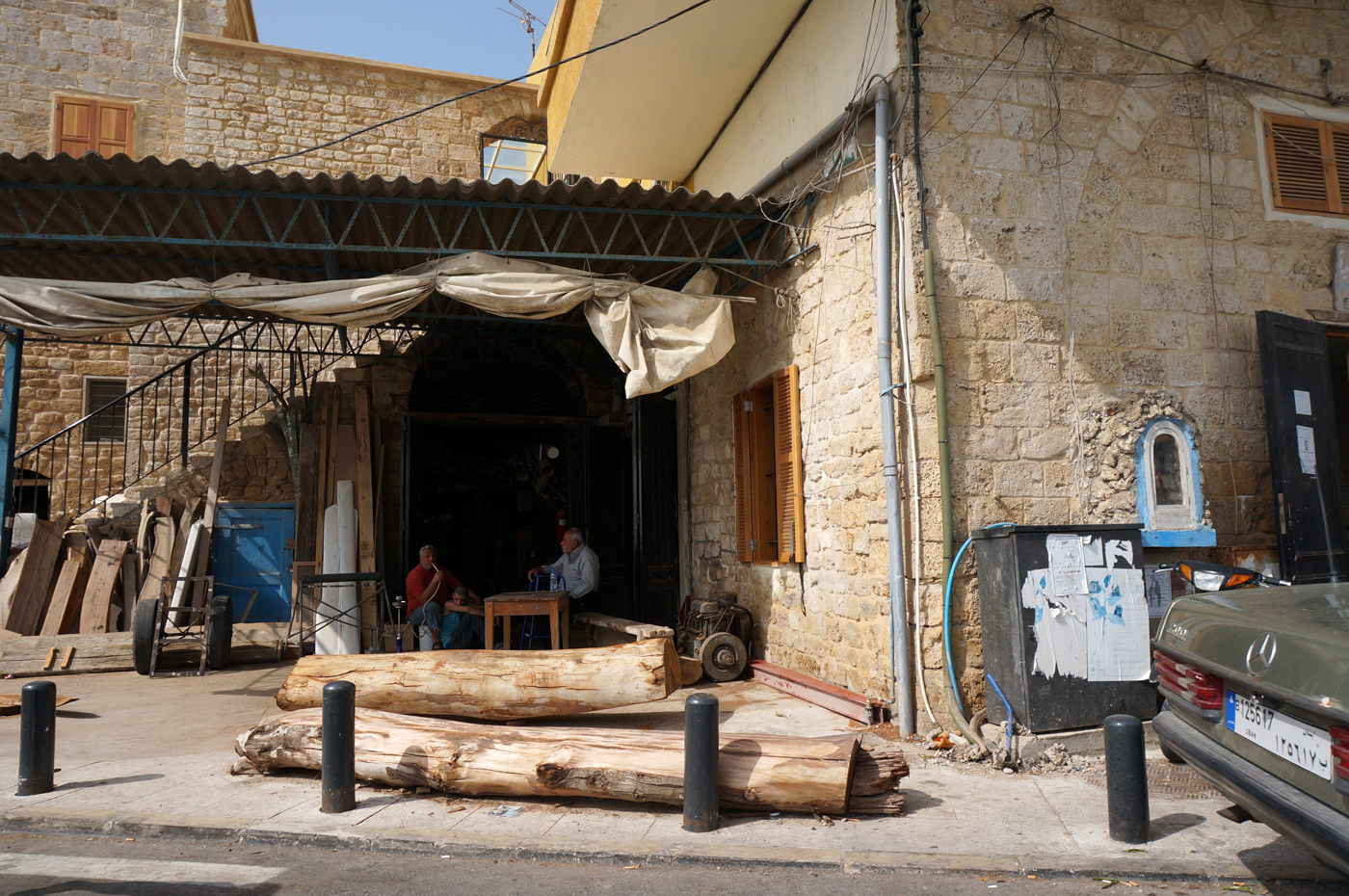 True to his promise the fisherman had saved a large fish for us. It was wrapped in a paper bag, sitting atop a metallic barbecue. Sami, explained that the barbecue was no one's property. Anyone could use it as they pleased. The paper was meant to lock in the moisture of the fish.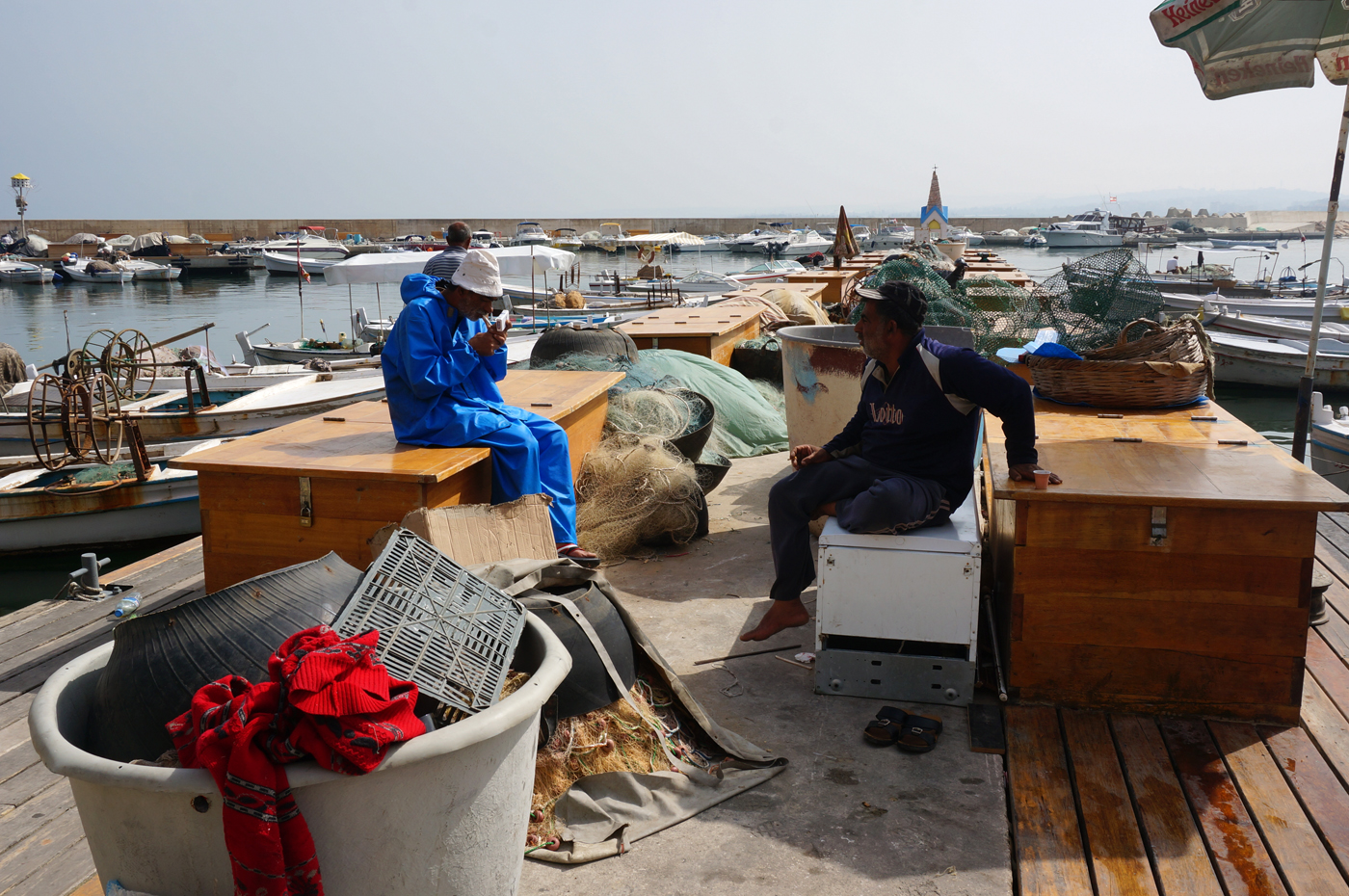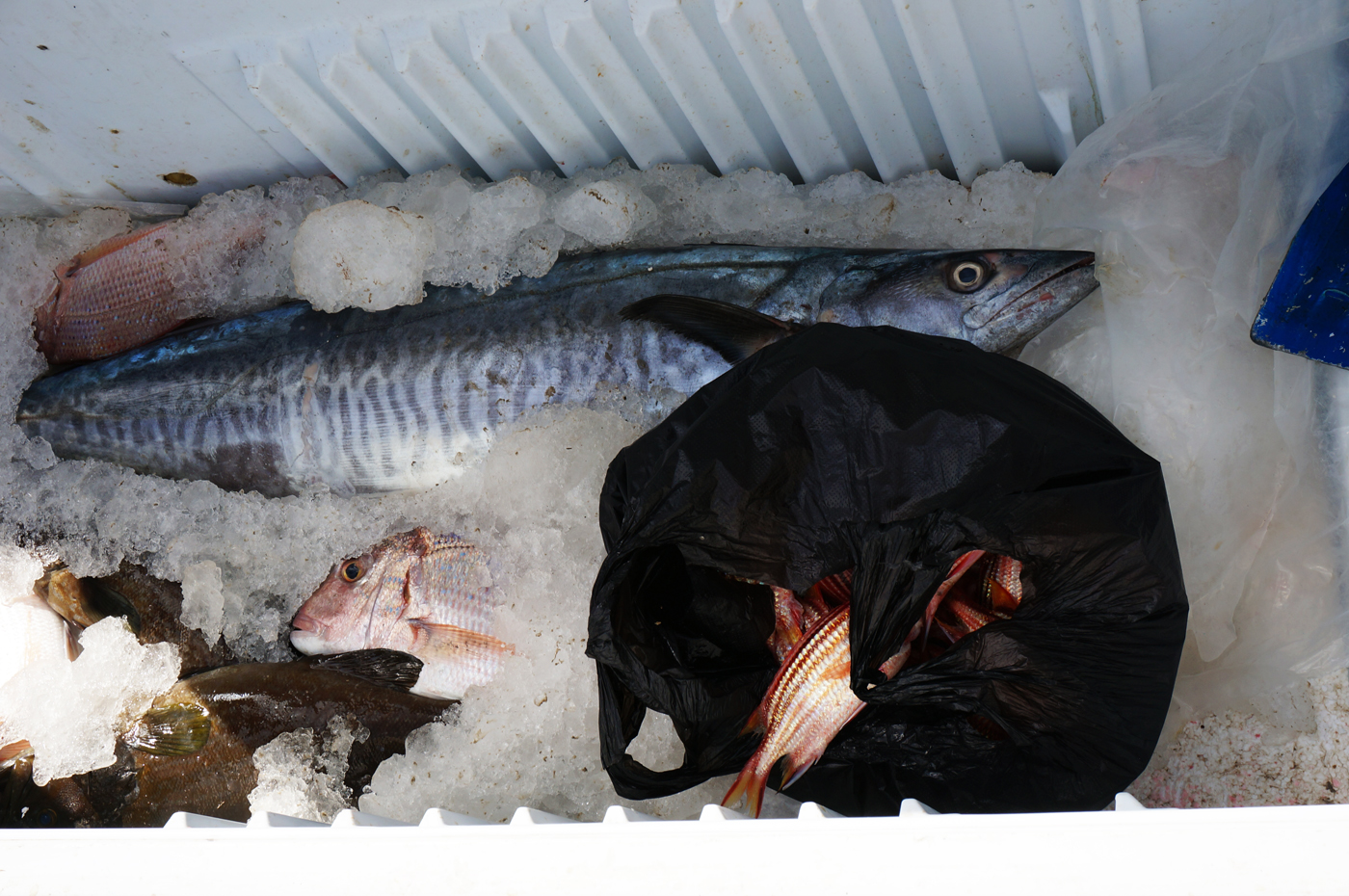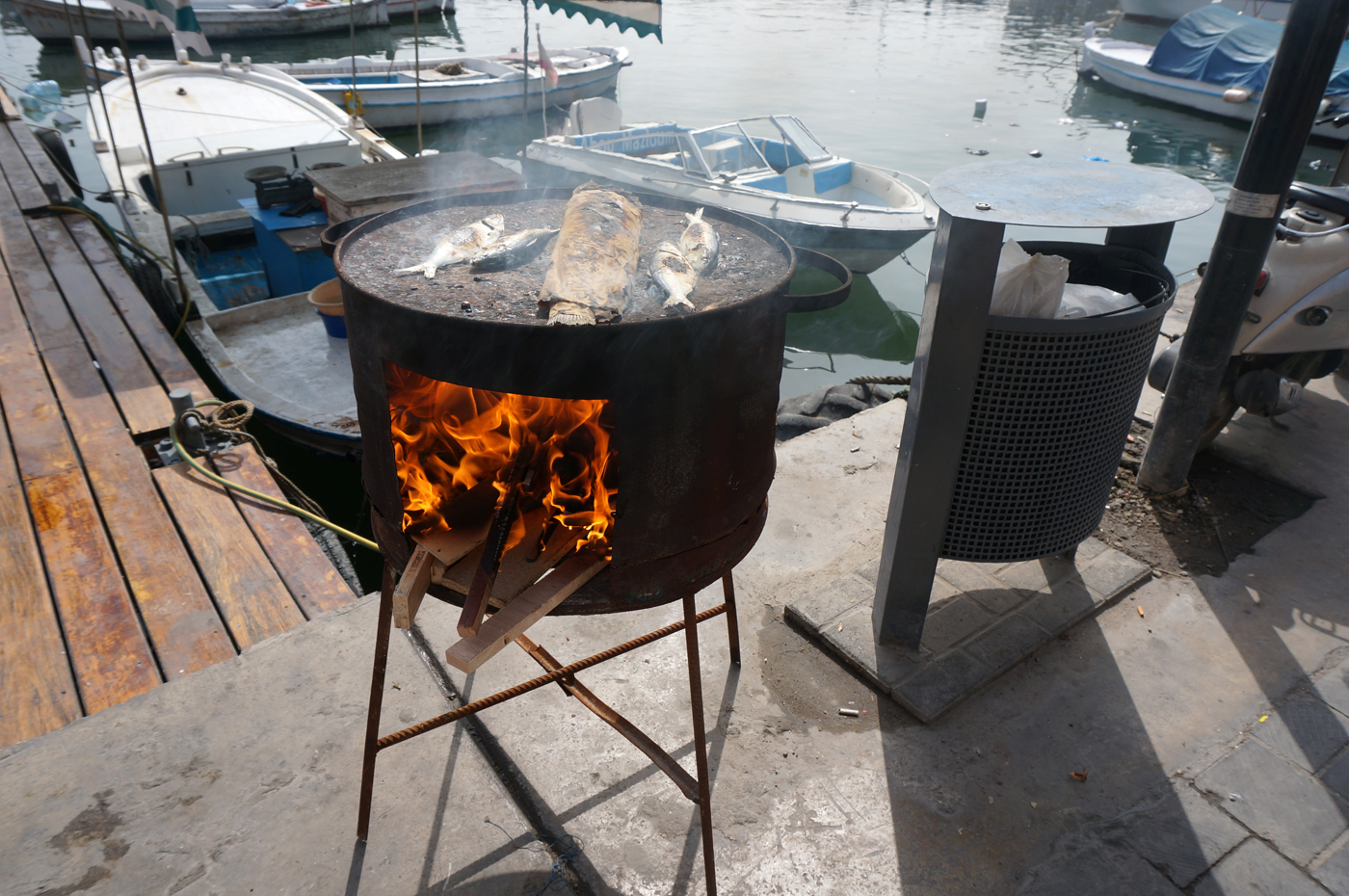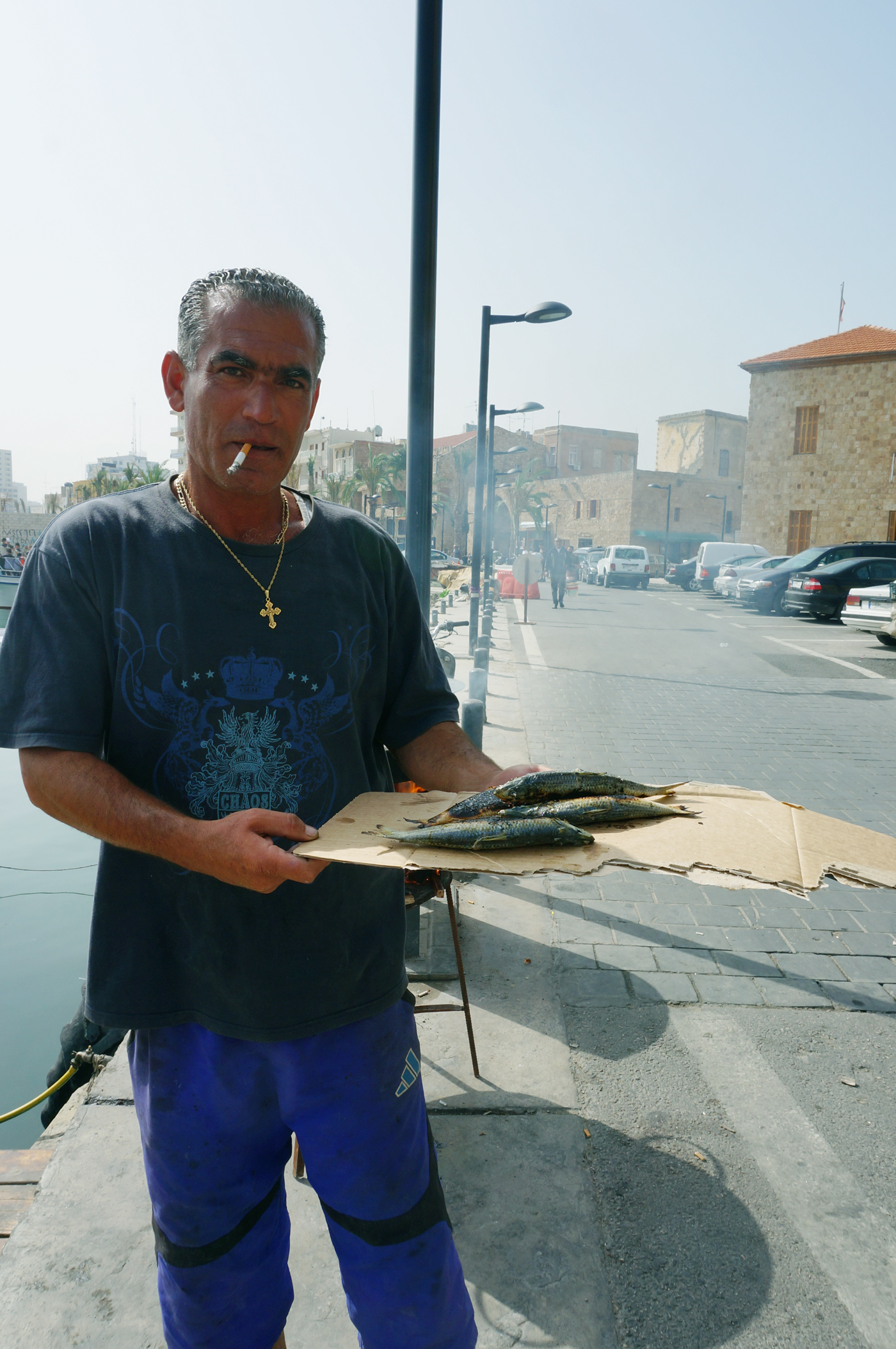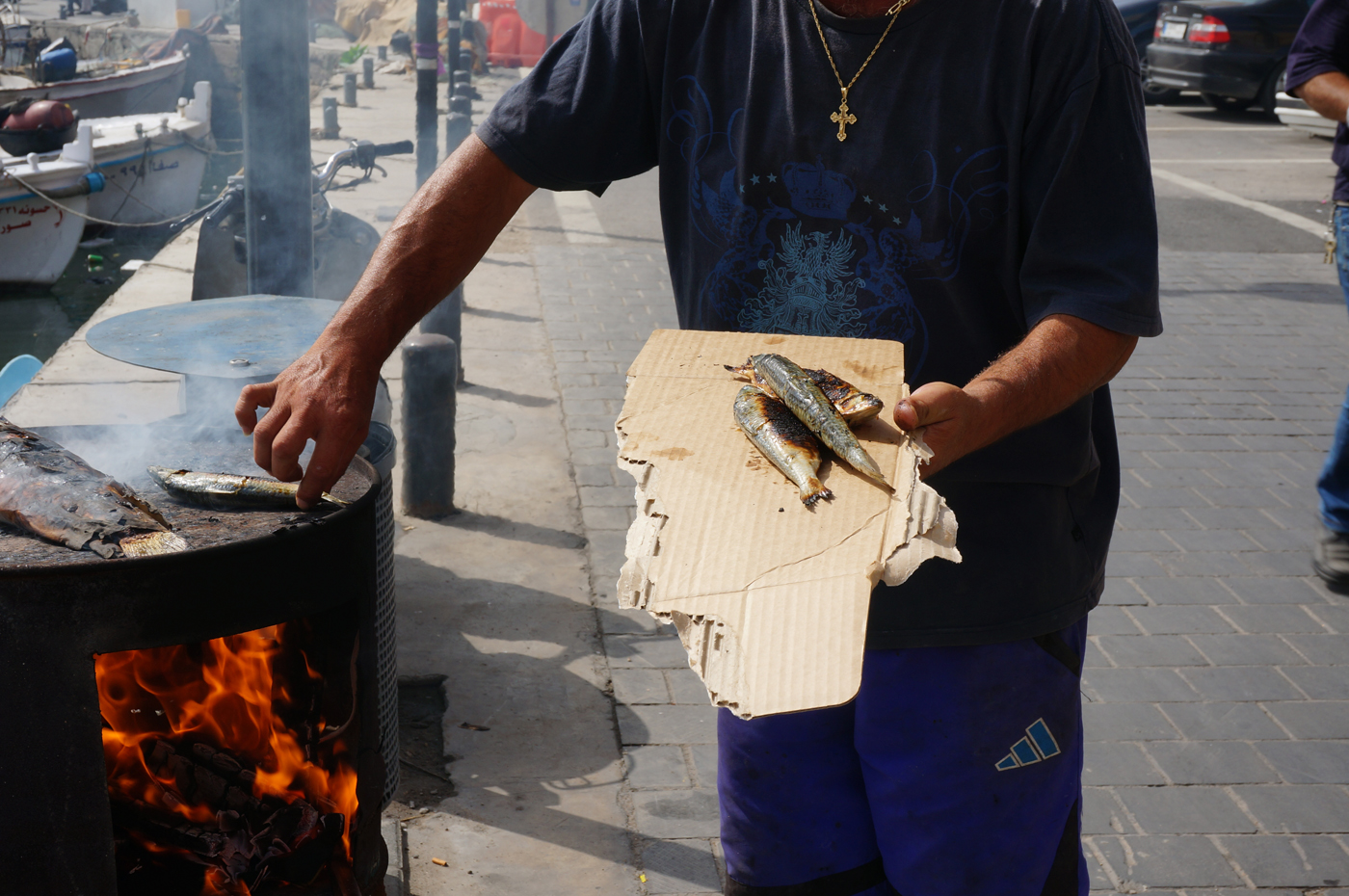 As we waited for the fish to slowly cook, the other fisherman lay in the sun. Our cook, known to me as Chouchou, proceeded to tell us about his life in Paris. He recounted his shock at the sight of couples kissing in trains, and how he had fathered many an illegitimate child. He also shared his secrets on how to live on the government's expense. He had been living there for the past ten years and only recently returned home. He missed the sea too much.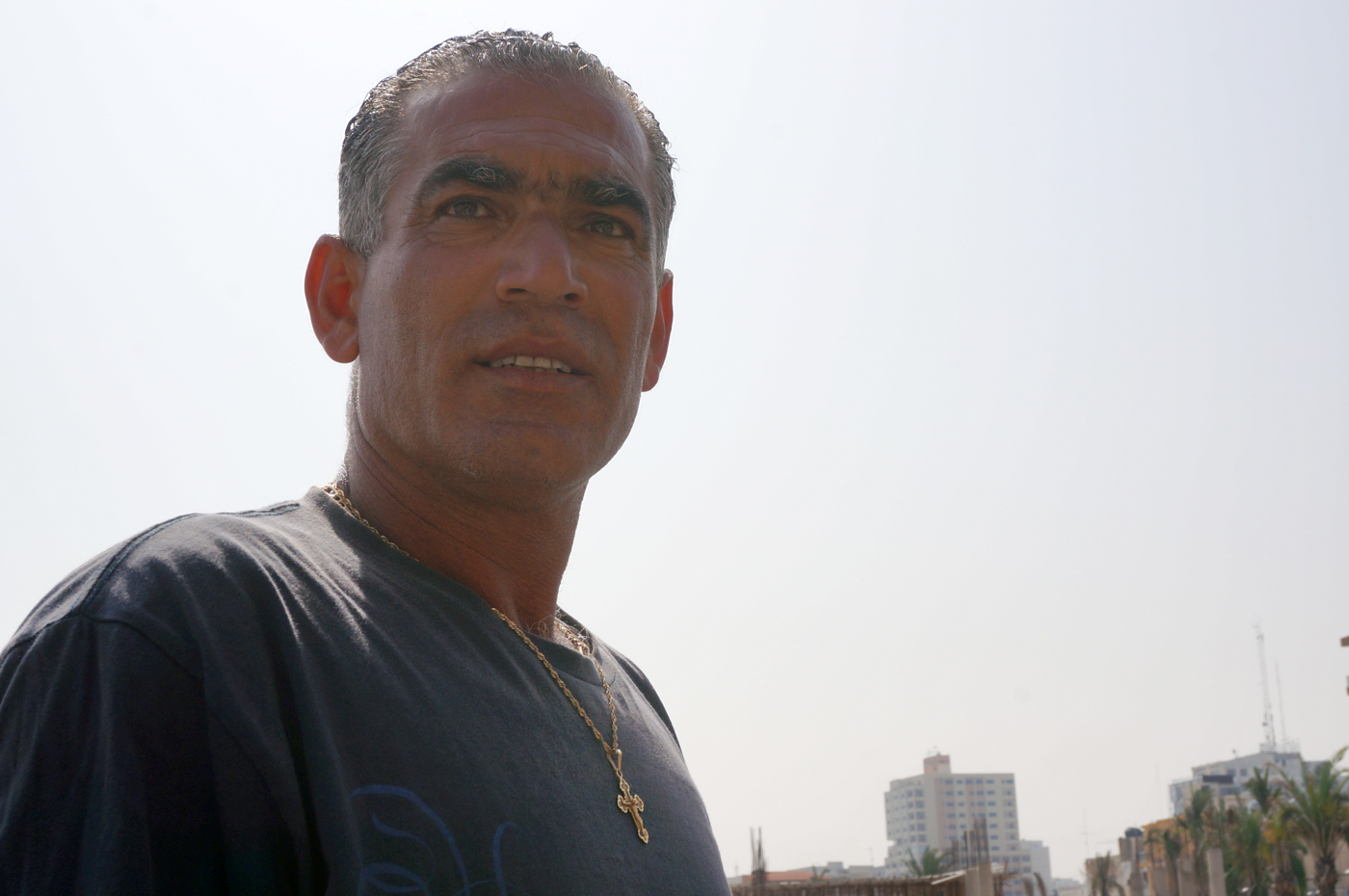 He asked me if I ever went on the internet. I should check out a video of him, picking a fight on Middle East Airlines. Chouchou who was so kindly grilling fish for us, was none other than the crazy man who had caused panic on an incoming plane last year. The son of the Jnoub had had too much to drink and got into a fight with a Baalbecki. The scene was epic.
A few minutes before the fish was done, Chouchou got on his motorcycle and went to get us hommos, and a plate of vegetables and pickles, as well as bread. When he was back, he kicked the other fishermen off the wooden top that they had been lazing on and sat us there. The royal treatment.
True to promise, the fish was perfect, moist, hot, salty. I got my hands so dirty digging into it that Chouchou came at me with napkins. "Clean up your hands, you are eating like a dirty child". Who knew I had it in me to gross out a fisherman?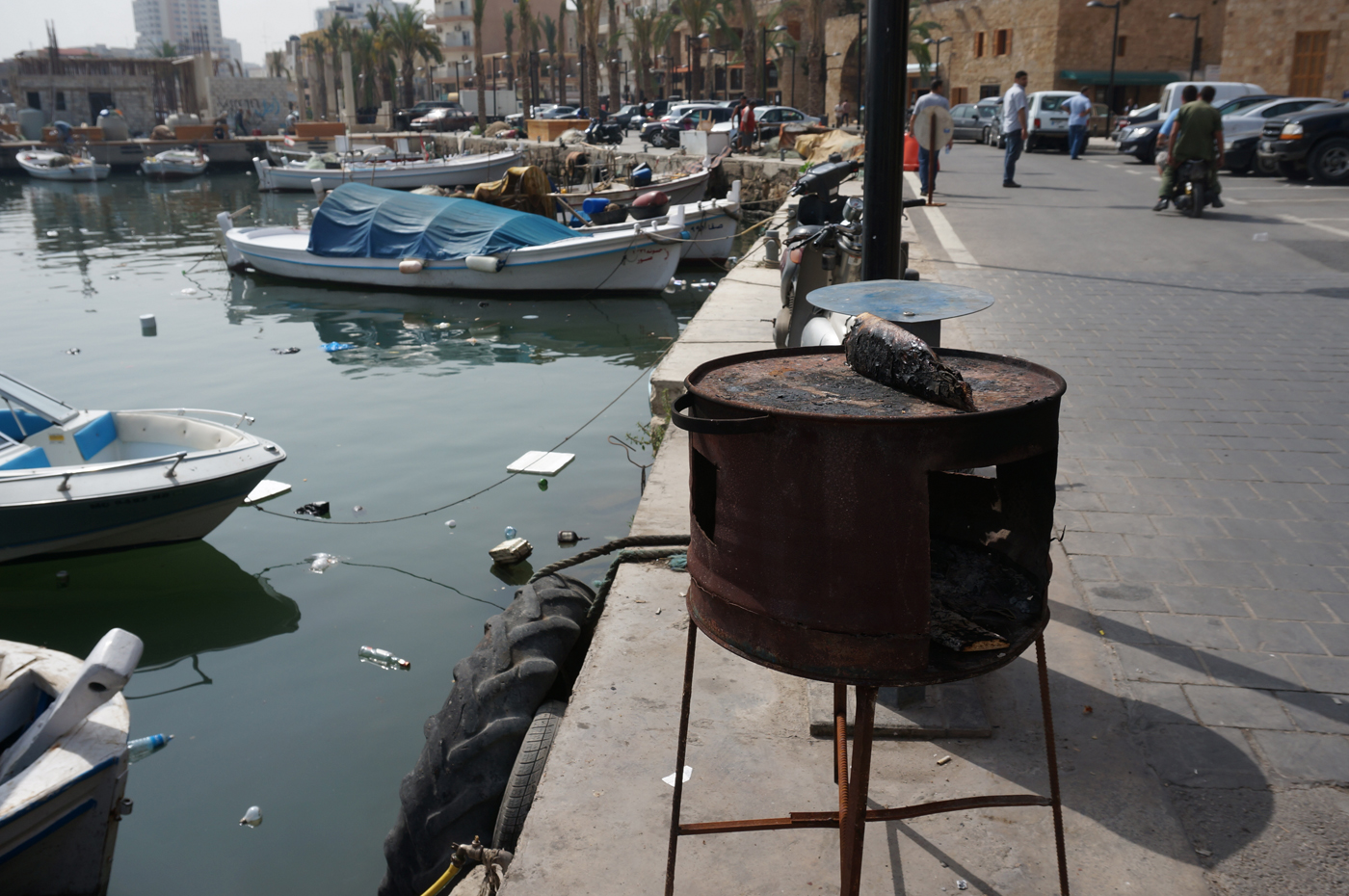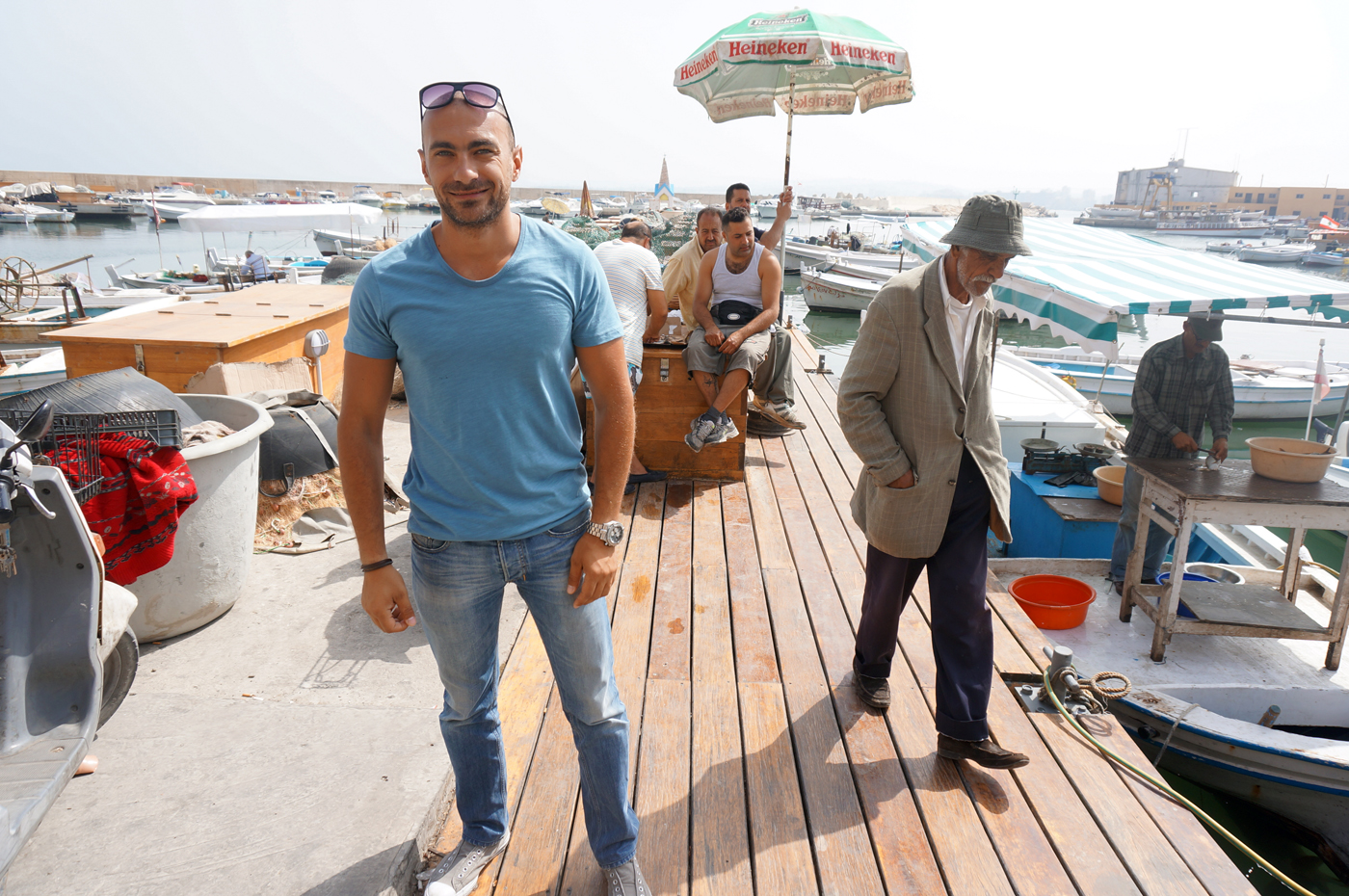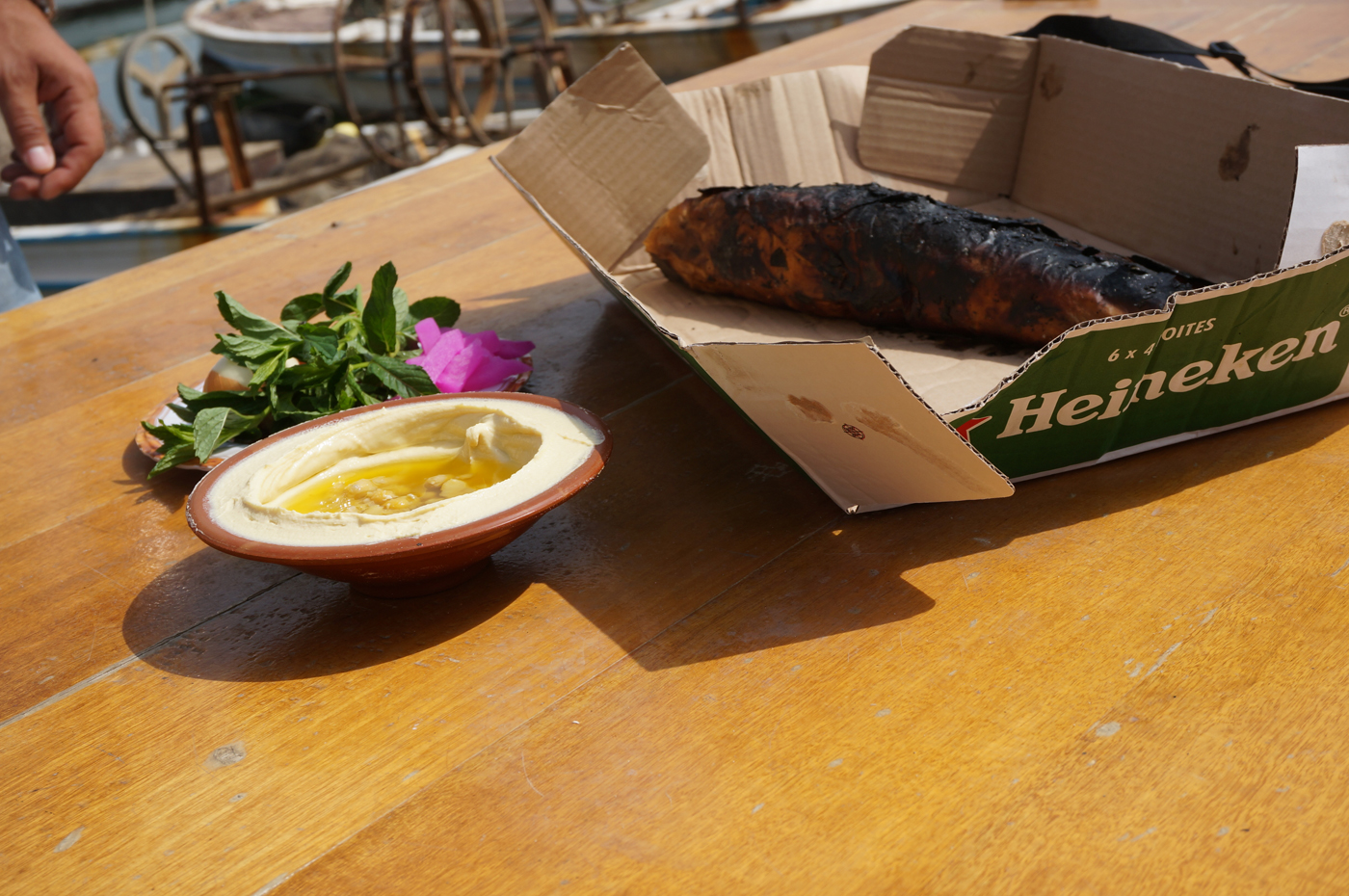 Practical information:
To reserve at the Fanar Hotel: +961 7 741 111 | The hotel's Website: www.alfanarresort.com
To have Chouchou prepare a meal for you: Contact me on facebook and I will give you his number
Map: